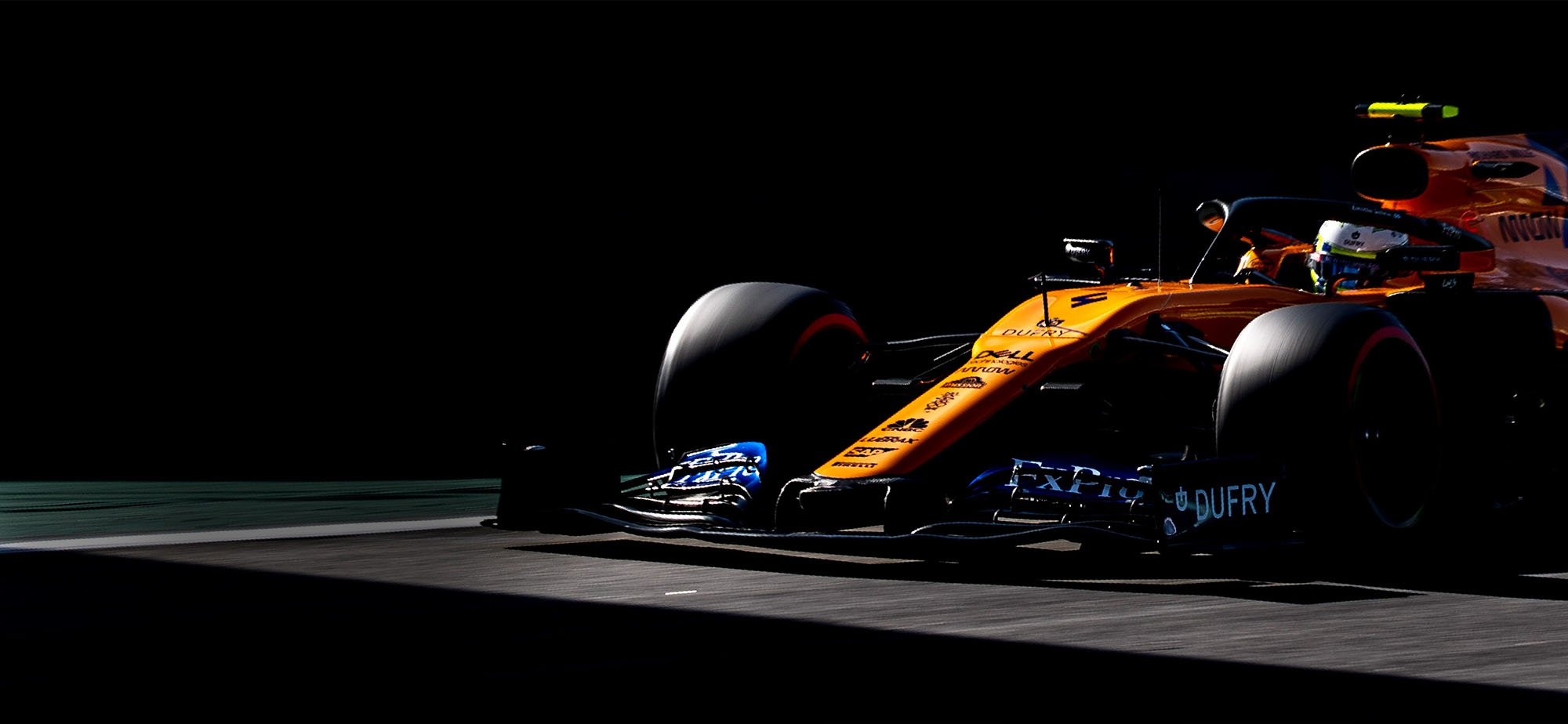 driven by design
Pushing the Limits
of Possibility
McLaren has design in its DNA. The Formula 1 leader and luxury supercar maker is relentless in its pursuit of performance perfection, both on and off the track.
A POWERFUL PARTNERSHIP
The Ultimate
Synergy
The TUMI | McLaren collection combines cutting-edge technology, innovation and design excellence from two worlds, to deliver luggage, bags and accessories with race-car resilience.