Gracie Abrams' Travel Journey
The TUMI team accompanied singer-songwriter Gracie Abrams during her first international world tour to Paris, filming her Built for the Journey campaign, inspired by her song, "For Real This Time." The docu-series highlights Gracie packing special pieces in our sustainable, durable, resilient TEGRA-LITE® collection, built for her busy life on the road.
TEGRA-LITE® hardside cases are perfect for people on the move; they feature recycled components, high-performance wheels for easier navigation and customized monograms.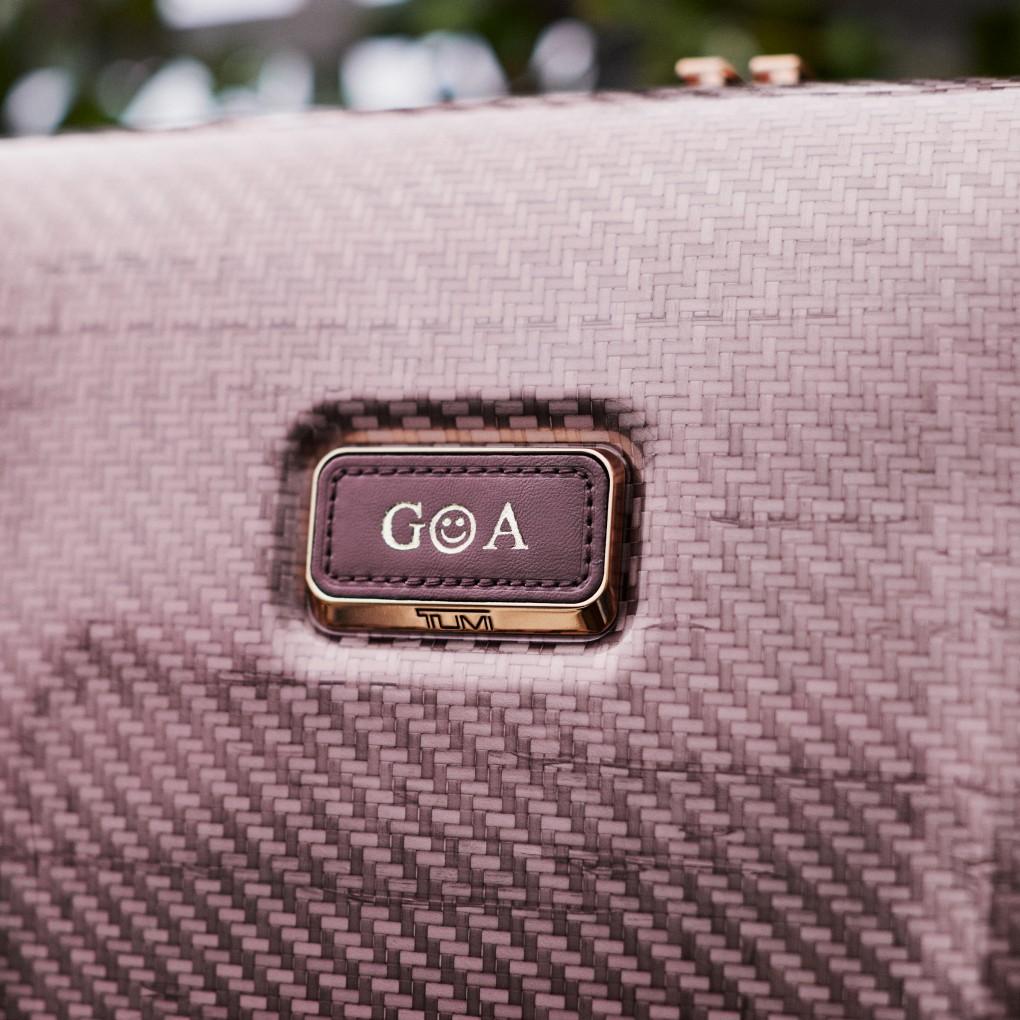 Anthony Ramos' Travel Journey
Actor and musician Anthony Ramos' campaign features his self-discovery journey to Puerto Rico and the special connection he felt to his family's homeland. He securely packed meaningful mementos representative of his heritage in TEGRA-LITE® pieces and, inspired by his travels, recorded an exclusive song titled "Maleta" which means bag in Spanish.
TEGRA-LITE® is an evolution of a TUMI icon, modernized for today's travelers with elevated features, upgraded design details and sustainability.